On June 18th to June 19th, Chengshan Tire launched live streaming in Haicheng City and Shenyang City , Liaoning Province respectively. This was the first trial of online roadshow and outdoor training stall for Chengshan Tire, which brought users a unique new experience of "purchasing tire".
On June 18th, Wang Jiashen, Northeast Regional Manager of Prinx Chengshan Commercial Vehicle Replacement Center, led the team to the Chengshan Tire Store of Haicheng City Branch, launched live online roadshow. The live streaming lasted for 1 hour. Product introduction, group purchasing and ordering, brand promotion and many activities are held. What's more, there were several rounds of gift-giving interactions, which pushed the live streaming to wave after wave. The new way of live marketing won the approval of dealers.
The next day, Wang Lianfeng, manager of the channel service team, turned to Shenyang Tawan night market, the largest night market in Northeast China, sold tires in combination with Shenyang shopkeeper's. During the live streaming, he faced the end consumers directly and saw the friendly interaction between the enterprise and the owner of the vehicle, which brought the relationship between the brand and the consumer closer. The live streaming attracted a large number of online and offline consumers. By live streaming, Chengshan brand's influence to end users is largely improved.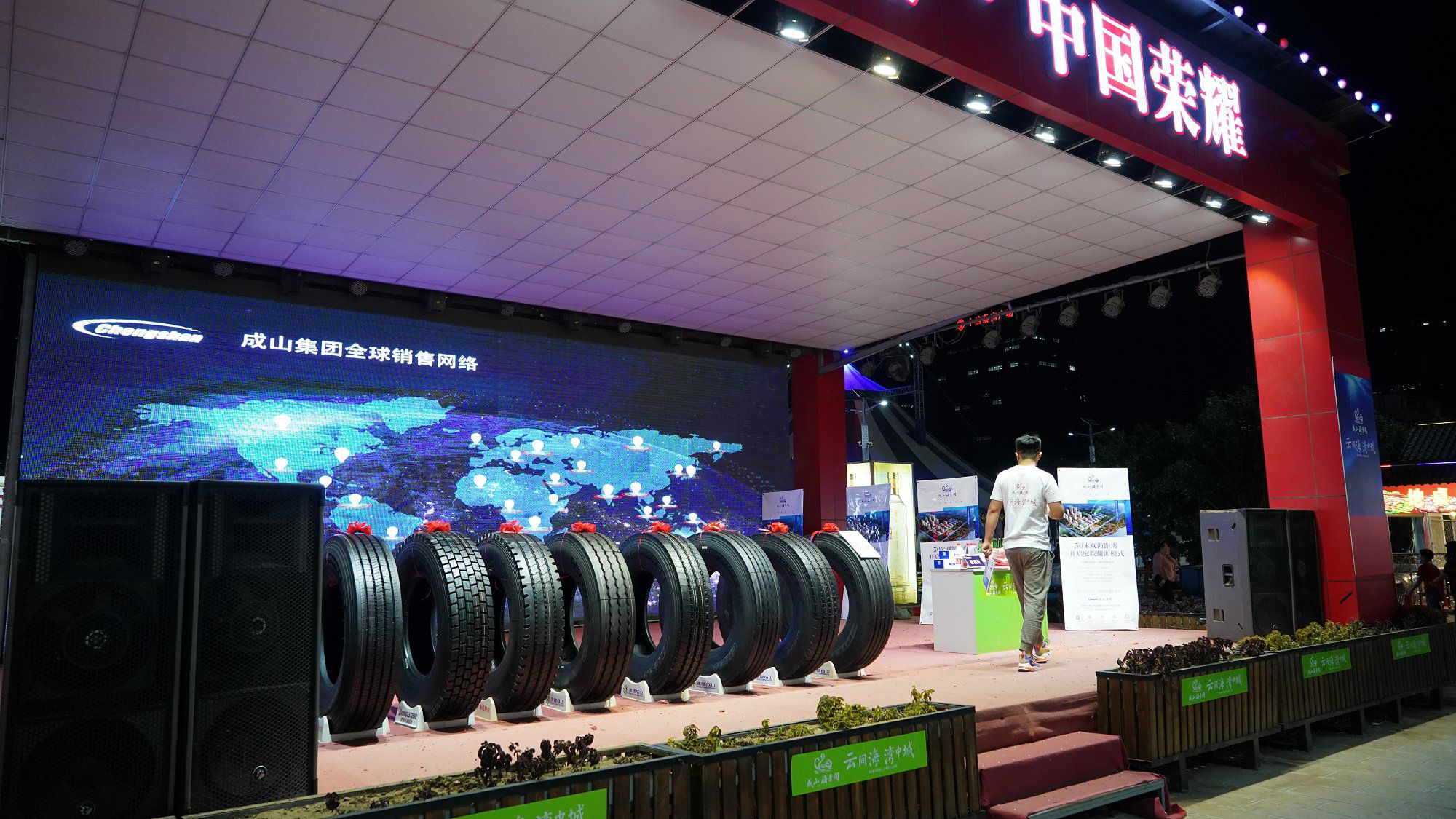 For the first time, Chengshan tire brings the online sales into real scenes. It is a new way of marketing. Chengshan Tire created a new purchasing experience for users, and brought more possibilities for exploring online marketing model. Facing current market environment and the challenge of tire market after the epidemic, Chengshan Tire has an innovative communication and interaction with dealers and consumers. In the future, Chengshan Tire will continue to explore and cooperate with dealers and stores to hold more marketing activities to energize sales as well as strengthen brand influence and popularity.