On July 10th, the first industrial joint conference of Zhi'Anda commercial vehicle aftermarket, with the theme of "Industrial Cooperation and Win-Win Value", was held in Rongcheng, Shandong Province. More than 50 large group customers, logistics companies and partners from upstream and downstream of the industrial chain are invited to the conference to promote the development of automobile aftermarket, draw a new chapter of cooperation in the future.
(Che Baozhen, general manager of Prinx Chengshan and Zhi'Anda, introduced Prinx Chengshan factory to the participants)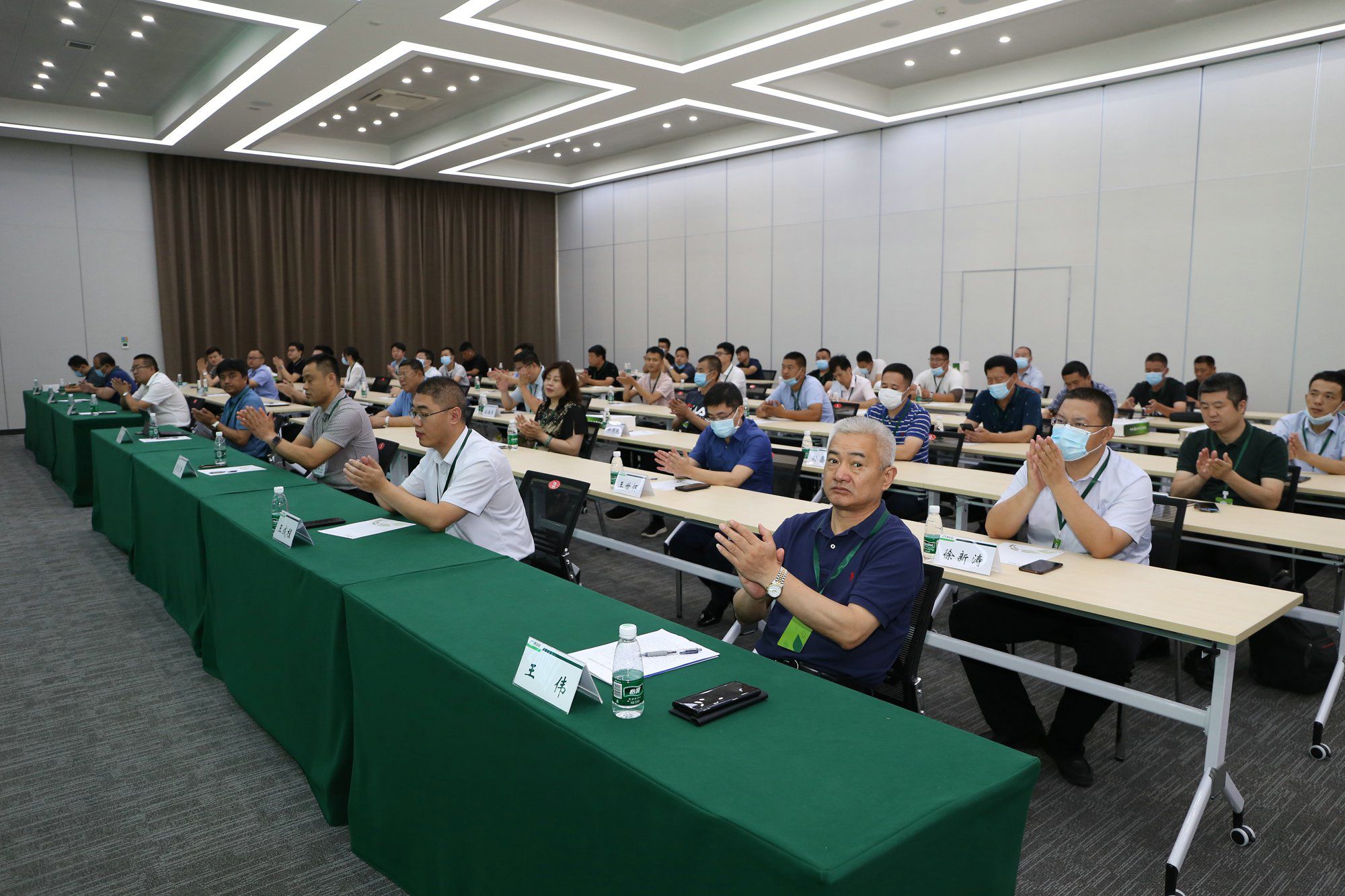 Zhi'Anda is a service brand launched by Prinx Chengshan in 2018. It takes smart tires and smart services as the core to promote tire sales and service mode innovation. Through resource integration and mode innovation, it helps group customers and logistics companies to save tire cost and improve fleets operation efficiency. With years of deep cultivation and development, Zhi'Anda plans to expand the win-win concept to the upstream and downstream enterprises and more fields of industrial chain.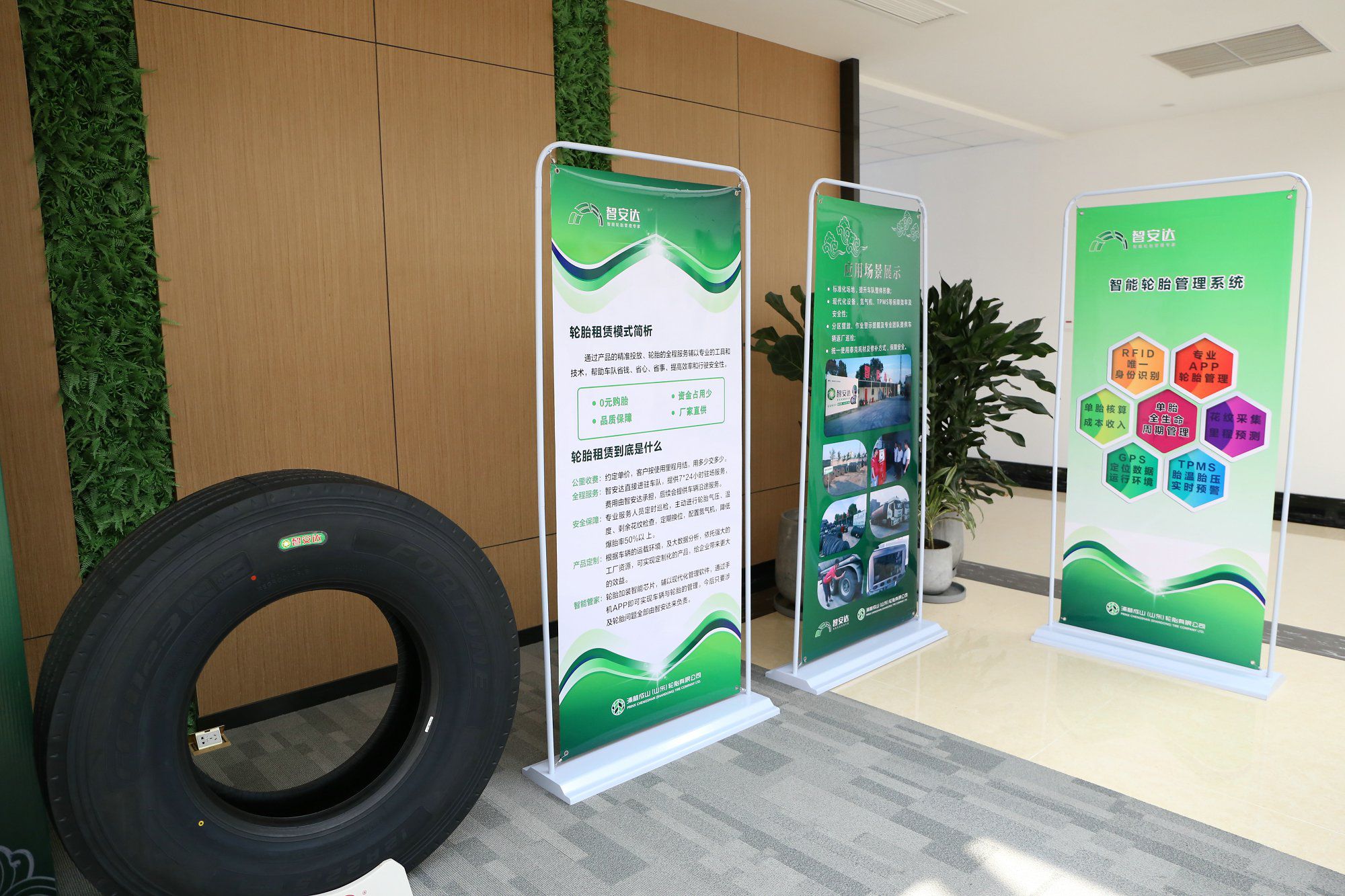 Applying intelligent platform, opening industrial chain cooperation
Xiao Weichao, COO of Qingdao Zhi'Aanda Investment Co., Ltd., delivered a speech entitled "Mode Innovation For future", which comprehensively expounded the operation mode and future planning of Zhi'Anda: Zhi'Anda is service oriented company that committed to becoming a leading new type of smart tire operator, and will promote the scale application of TPMS, RFID dual core smart tire and other intelligent platforms. Meanwhile, Zhi'Anda will explore tire service software, including derivative RFID asset management software, free of charge to customers which will be helpful for customers to manage and upgrade intelligently.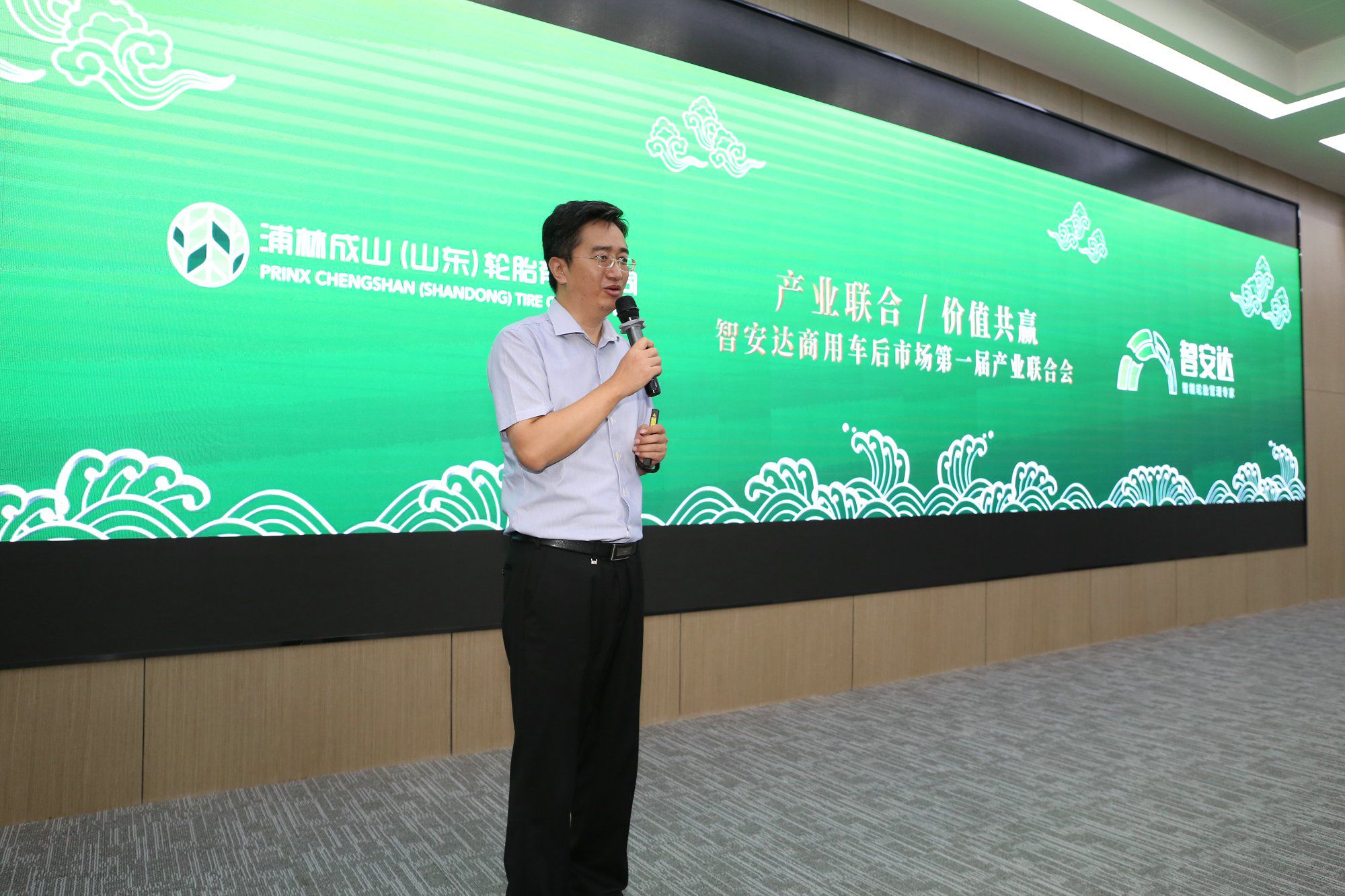 With the opportunity of this industry joint conference, Zhi'Anda and its partners discussed the future development, especially methods and applications of solving problems. Also the topic of how to provide better partner programs and how to continuously cooperate with partners to achieve outstanding results were discussed as well. In the future, Zhi'Anda will carry out the comprehensive cooperation and opening-up plan, to realize "everything for customers" and create an industrial ecological community of the concepts of "Mutual" and "Sharing Economy".

Creating an industry information sharing platform
Mr. Ma Xiandong, general manager of Dongming Changshunda Logistics Co., Ltd. and Shandong Dongming Petrochemical Group, Mr. Wang Wei, chairman of Zibo Kangsheng economic and Trade Co., Ltd. and vice president of Zibo hazardous chemicals Association, and Mr. Zhou Peng, general manager of Laizhou Longhai Freight Co., Ltd., were invited to deliver speeches of enterprise reform, industry analysis and management improvement. Experience sharing provided useful and practical guidance for the progress of the industry.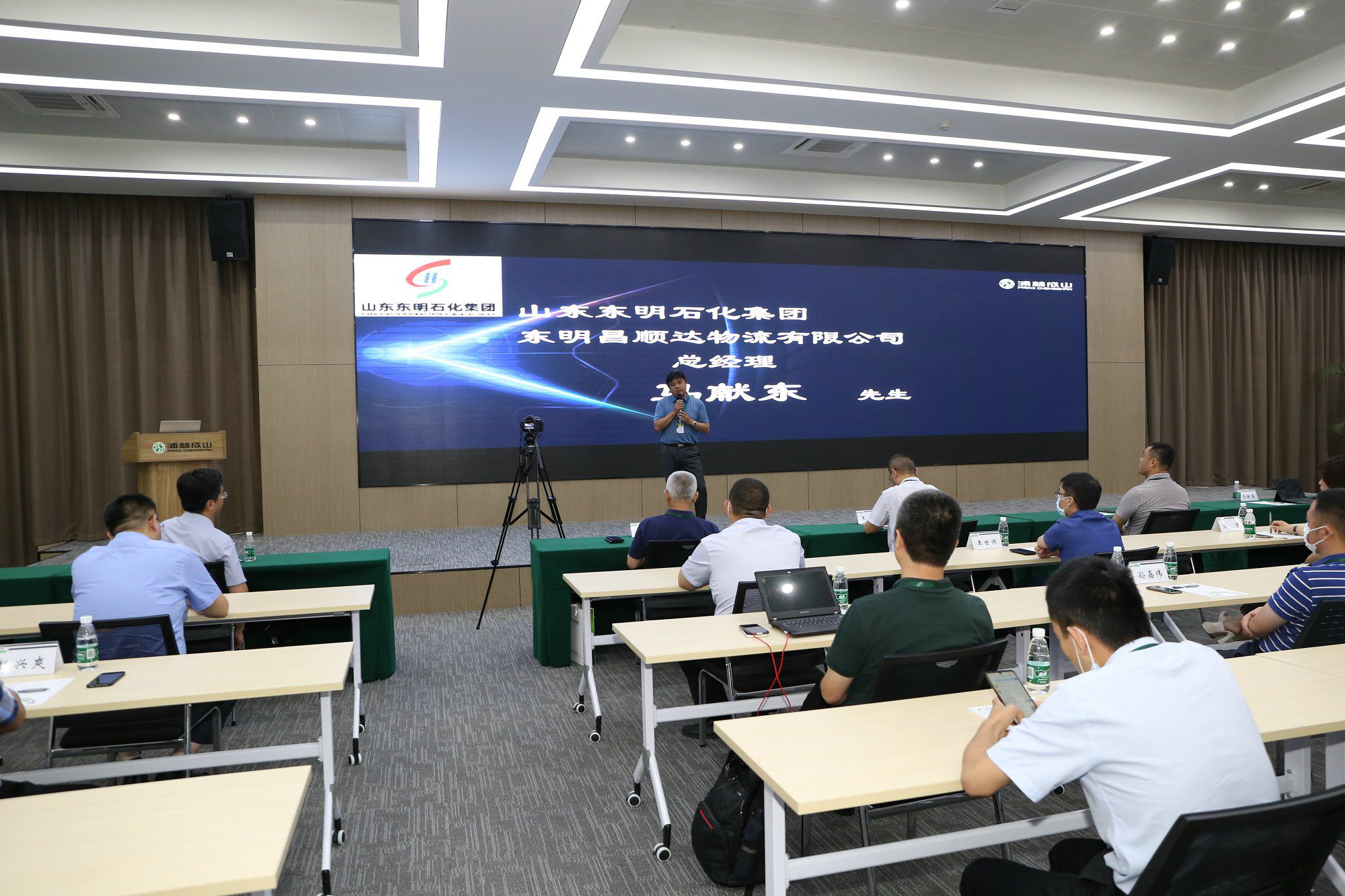 Manufacturers of commercial vehicle supply chain were invited to interpret new products and new policies, so as to achieve the advantages of direct cooperation between manufacturers and the guarantee of follow-up services.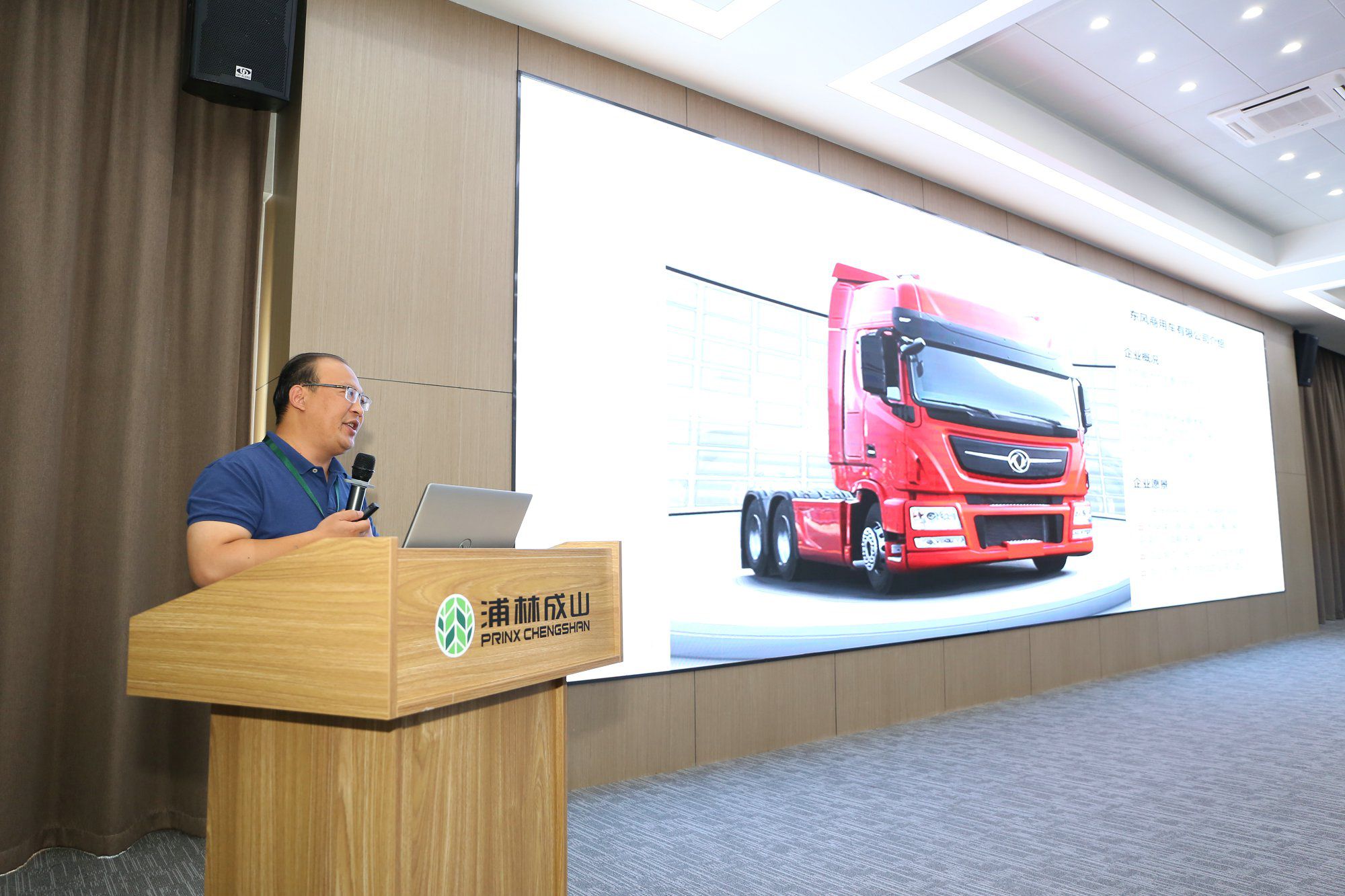 The venue also set up a community experience center, where partners can actually operate and experience smart and visual smart service applications, including dual core smart tires, Bluetooth calipers, explosion-proof tire equipment and various sensors with different performance.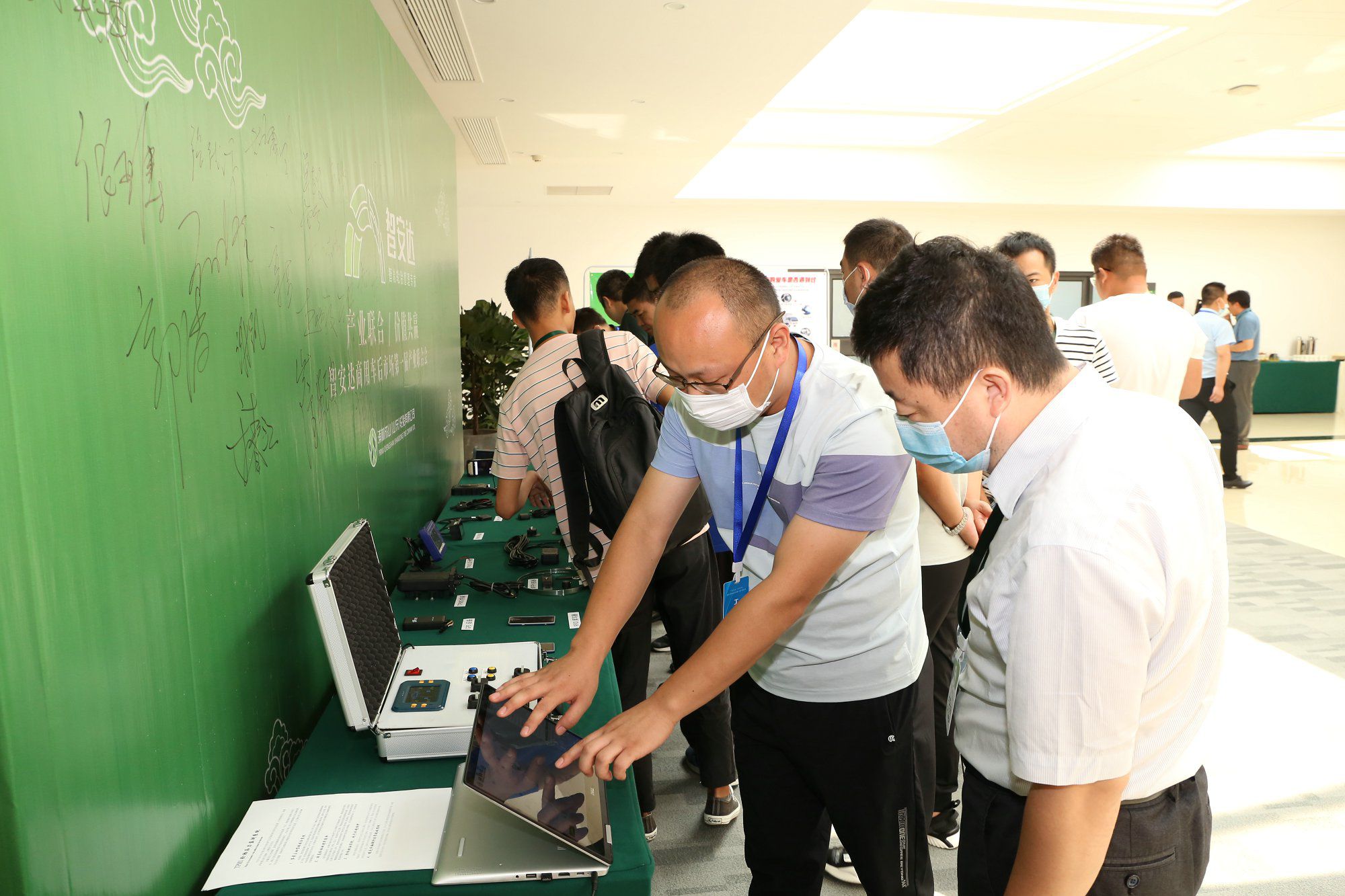 Extending more values
Chengshan Group, the parent company of Prinx Chengshan, has opened its other business sectors - real estate, tourism, catering, food processing, finance, etc. to partners, in order to show the Group's best strategies and idea as well as its commitment to partnersfpr maximizing the cooperation achievements. Guests visited the real estate, tourism, marine technology and other industries of Chengshan Group. Through the visit, partners are able to understand the strength of the group more intuitively. Cooperation is not limited to tires, but also through the integration of upstream and downstream group resources. After the meeting, Qingyuan Group, Jingbo Group and Shell Lubricating Oil carried out business docking with Chengshan Group. Many participants shared their comments that, "through this conference, we can have a deeper understanding that Zhi'Anda is not only engaged in tire leasing, but also resource integration in the automotive aftermarket, and even cooperation in various fields. We are looking forward to cooperating with Zhi'Anda and looking forward to greater success in the future. "

(Guests visited the marine science and technology industry of Chengshan group)
In this intelligent era of challenges, the environment of tire industry is constantly changing, the service demand of consumers is continuously upgrading that preferences and differentiations of various kinds of customers are trend to be more detail oriented. The business model is also changing iteratively. Zhi'Anda aims to work with every partner to achieve industrial combination and win-win value!