From May 10th to 12th, the second stop of 2021 Prinx Chengshan TBR Dealers experience exchange and communication and training meeting, with the theme of "Working together with one heart, working together for a win-win situation", was held in Yangzhou, Jiangsu Province. Wang Yu, director of TBR replacement sales center of Prinx Chengshan Holding Co., Ltd., and other representatives attended the meeting to exchange experience with many dealers from Shandong, Jiangsu and other regions, and work together to seek a new chapter of development.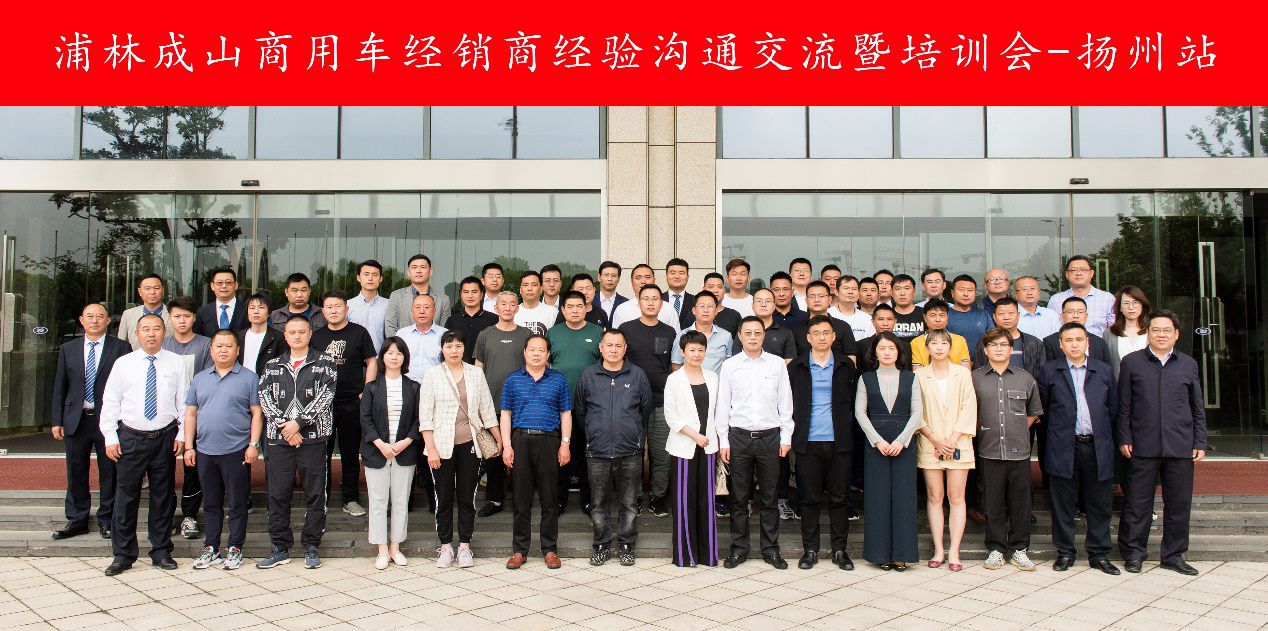 Following the successful conclusion of the first exchange meeting held in Wuhan, the replacement sales team of Prinx Chengshan came to Yangzhou with richer topics and deeper thinking. From the macro-economic trend to sales business logic, representatives of enterprises and dealers deeply discussed the industry pain points and opportunities under the new situation, then focus on the business development in the first quarter of 2021, carry out experience sharing and problem analysis. The attendants have reached a business consensus of "stabilizing the network, removing inventory and increasing circulation". And on the basis of this consensus, the future sales work is planned and prospected.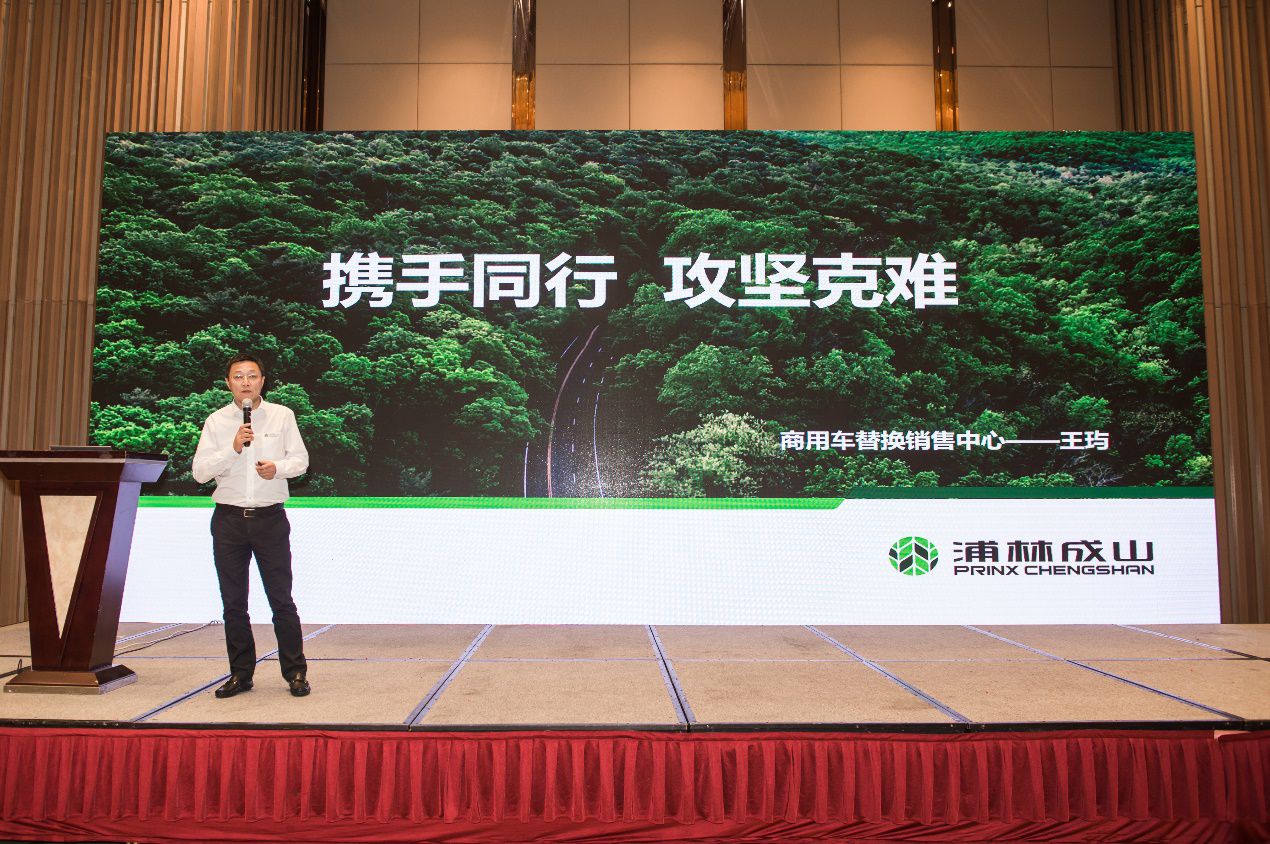 All along, Prinx Chengshan has maintained a high penetration rate in the TBR replacement market, which benefits from the product reputation and mature dealers network. After years of hard work with dealers, the benign cooperation ecological consensus of "one goal, one team" has been formed, and gradually plays a role in the process of building the cooperative ecological chain of factories, businesses and stores, boosting the continuous improvement of Prinx Chengshan's brand value and brand driving force.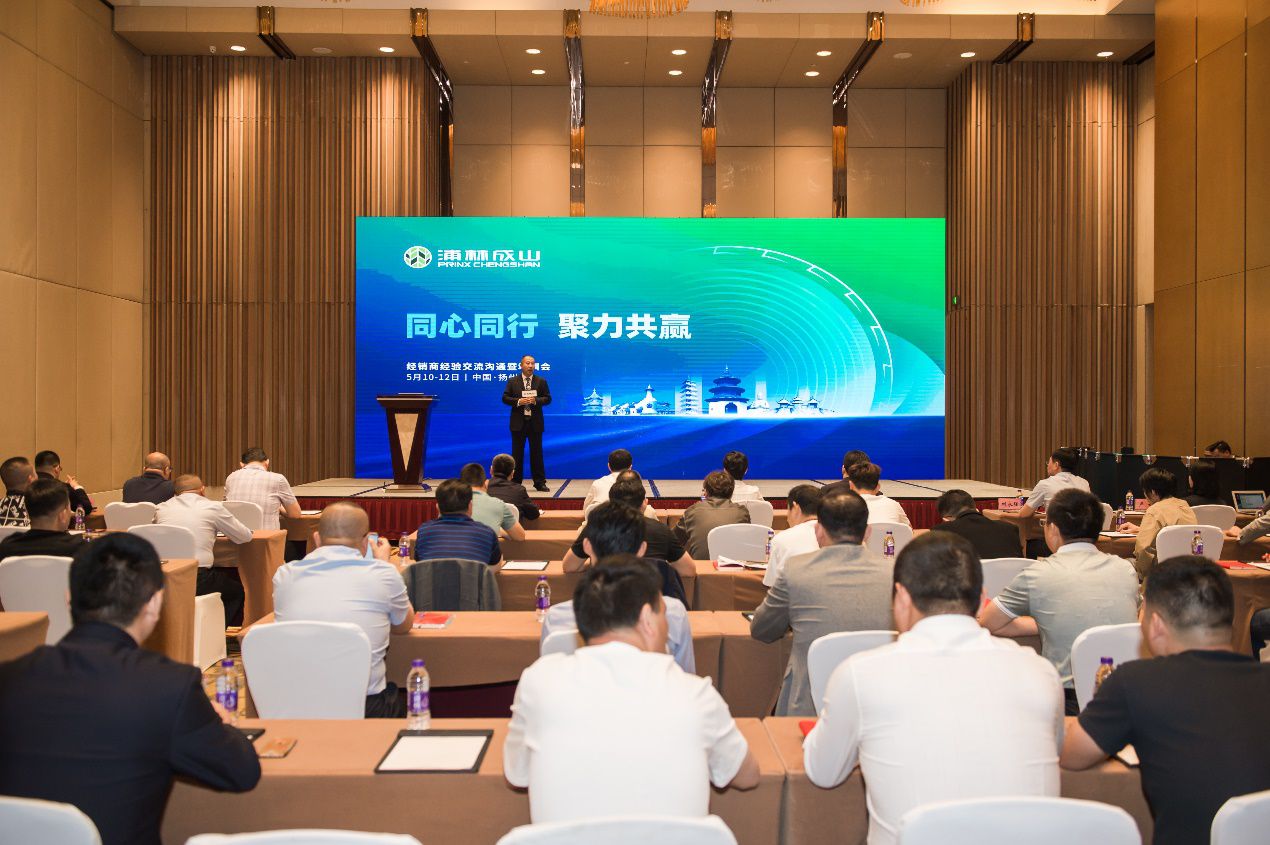 At the same time, Prinx Chengshan also always adheres to the concept of "customer-centered", and makes every effort to empower and provide service guarantee for customers from all fields of production and operation.
In terms of production, the company makes strategic adjustment according to the existing production capacity and the sales demand structure of dealers, so as to reasonably match the production plan. At the same time, we should continue to improve the product strength, improve the product series, develop the forward-looking products urgently needed by the market, and strengthen the market satisfaction.
In terms of management, the company strengthens the operation empowerment of dealers around eight dimensions of goal setting, channel planning, product planning, sales policy, capital management, team management, price and service, so as to help dealers achieve development and breakthrough.
In the future, Prinx Chengshan will continue to organize and carry out exchange activities purposefully and pertinently, collect market information, strengthen cooperation, and improve industry foresight, go together with the dealers, seize the opportunities and meet the challenges.